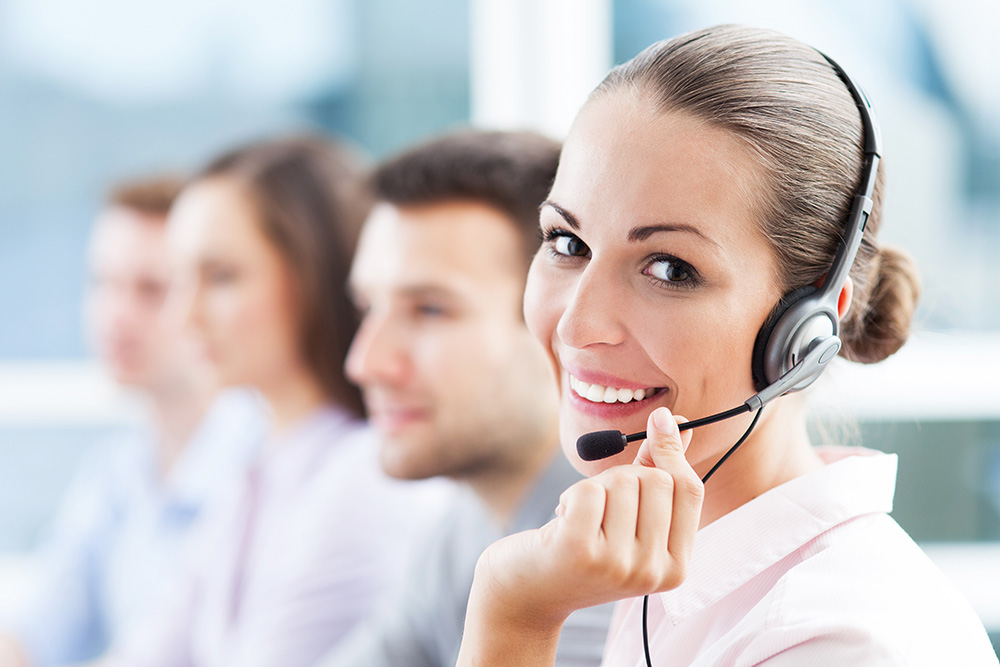 Do you have any questions?
Write us and we will respond within the shortest possible time
TRANSPORT AND LOGISTICS SERVICES
Transport and logistics services are those related to movement of cargoes, to loading and unloading works, drawing-up of documents, development of an optimal route, determination of the type of the necessary transport, consultative support of users of logistics services.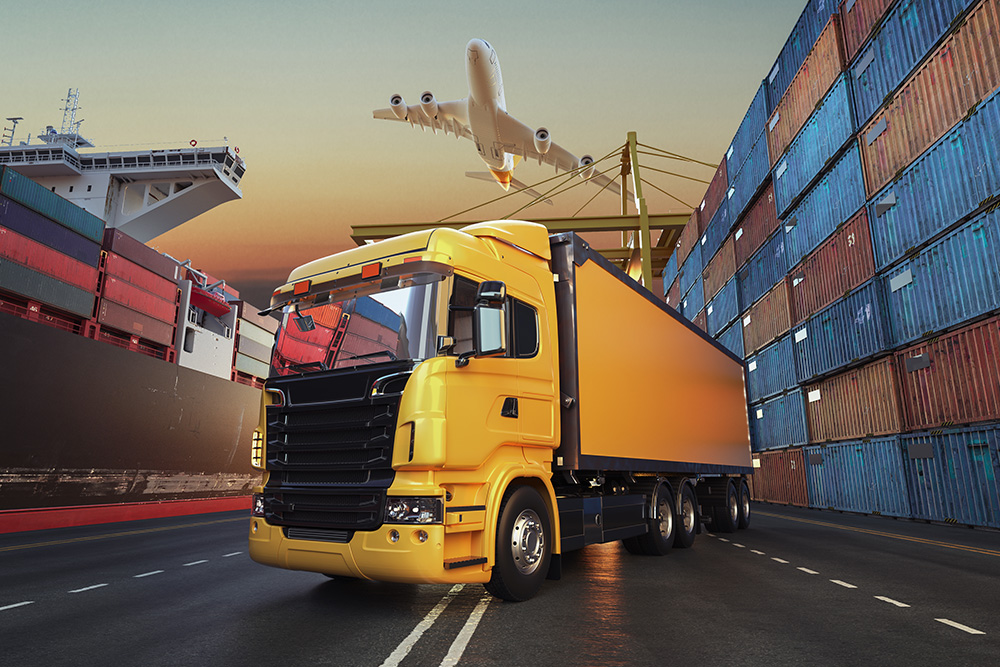 Logistics services of our company include those rendered both within the country and international logistics services, which include cargo transportation in any direction and by any type of transport. Our logistics specialists will choose for you an optimal route of cargo delivery, calculate an optimal cost of logistics services and will undertake the full cycle of organizational activities.
The package of logistics services includes:
individual selection of optimal transport vehicles for the given kind of transportation;
involvement of the tried and tested transportation corridors;
analysis, optimization of tariff rates for cargo transportation;
use of coordinated transport vehicles in multimodal transportation, arrangement of loading and unloading works;
arrangement of international cargo transportation and cargo transportation in the RF;
arrangement of cargo storage in storage rooms (if necessary);
preparation of documentation, assistance in arrangement of customs clearance for any cargoes.