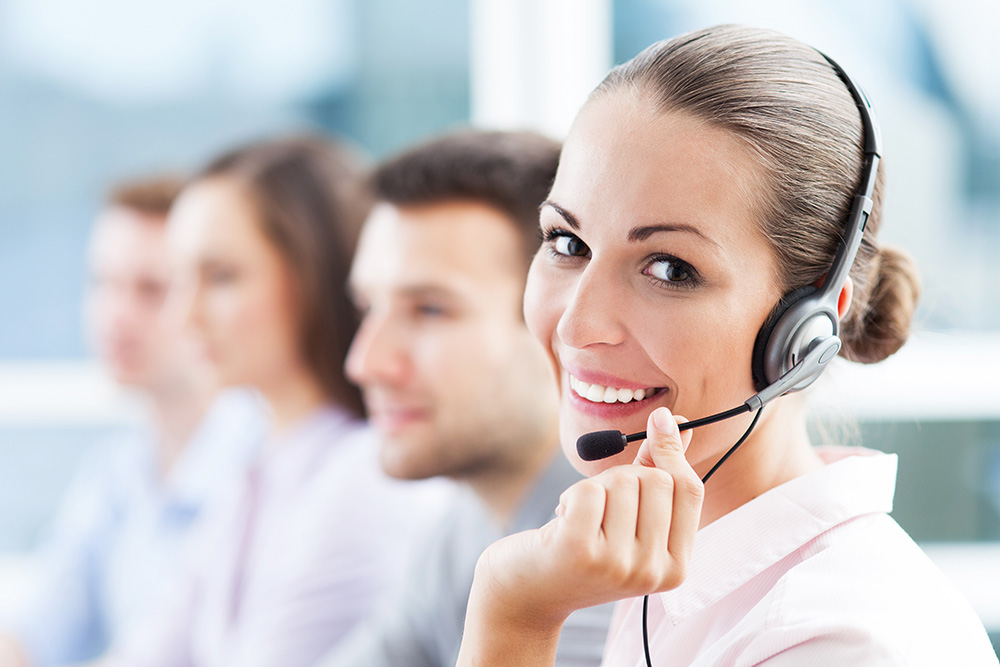 Do you have any questions?
Write us and we will respond within the shortest possible time
3D MODELLING
3d modelling services are popular and are used in many fields, e.g. for creation of an advertising campaign or setting-up of a new production. This area is included in the field of our company's services. We offer 3D-modelling using modern equipment and software.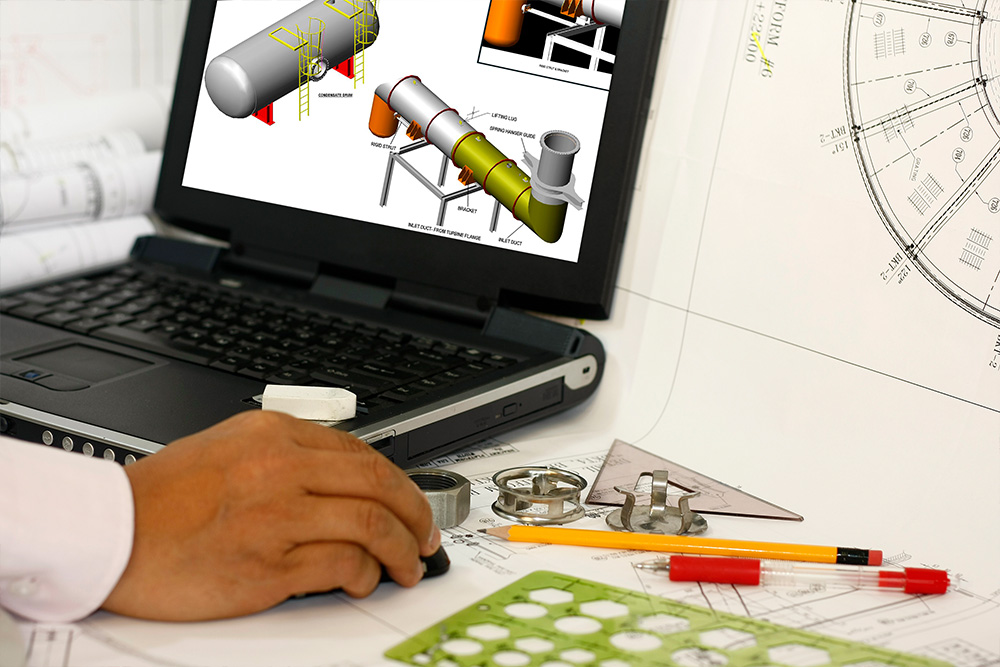 3D modelling implies the creation of a virtual (digital) copy of an object which meets all of its parameters and peculiarities. Such modelling allows for assessing the product's physical and technical characteristics prior to manufacture.
The obtained 3D model can be a prototype for production or an example for presentation of a new product. Visualization allows for assessing the product's advantages and shortcomings, as well as for making the appropriate corrections to its structure.
A 3D model can be created using the following:
photographs;
drawings;
sketches;
the original object.
Depending on set tasks, either the CAD-procedure (use of computer-aided design software) or a technology of polygonal 3D-modelling is used. The work result in the first case is an electronic and geometric concept of the product. It is used for the making of drawings, carrying out of tests and calculations, parameterization or three-dimensional printing. The second procedure is more suitable for creating art objects: computer personages of video games, animation. If a model was implemented as an enclosed volume, it can be reproduced on a 3D-printer, if necessary.