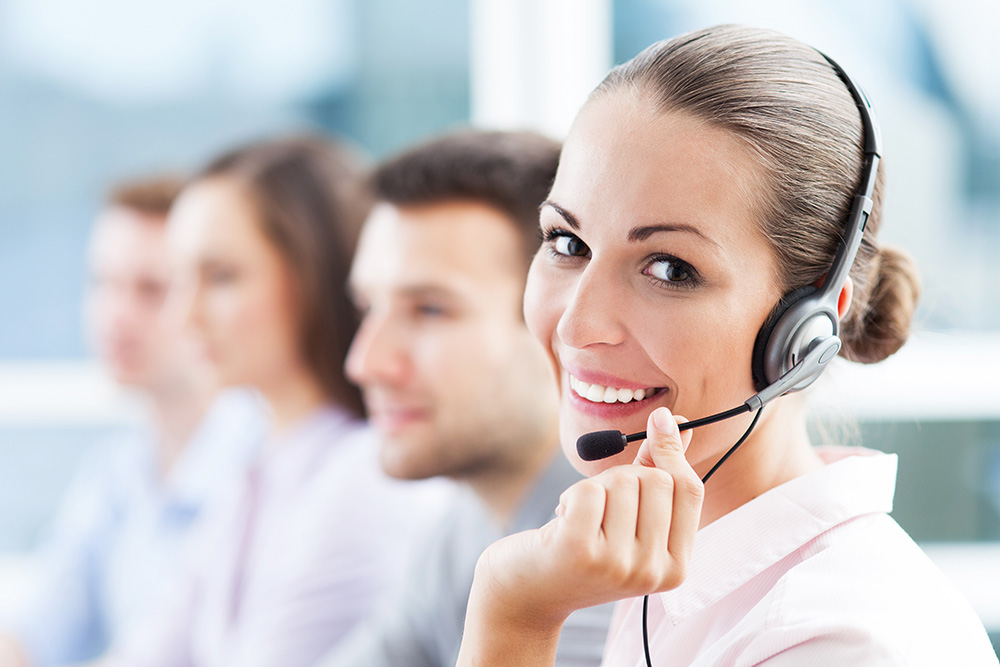 Do you have any questions?
Write us and we will respond within the shortest possible time
TECHNICAL SUPPORT
Our company renders technical support services at the highest level, promising the best fulfillment of the placed order. We have been working in this field for many years already, and within this time we have accumulated much knowledge and experience, which perfectly helps us in our work.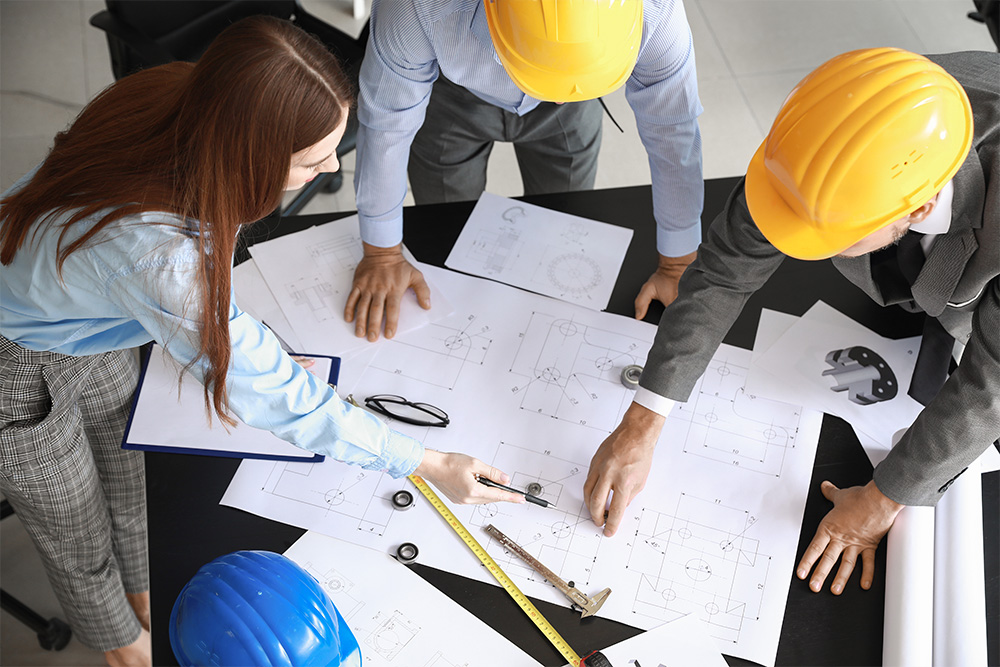 As the project is implemented, specialists will familiarize employees of the other company with work subtleties so that they make no mistakes. This helps bringing the project implementation to a completely new level, because this is our task. We have already fulfilled many technical support orders, so that we are sure of the quality of our services. Specialists of our company always try to implement even the smallest project details at the highest level.
Technical support implies the work of a specialist or a group of specialists, who try to think out all decisions, developing each of them with the maximum detail for a certain object. The customer can be sure of the work result, because it also includes quality control during mounting works. A service is ordered exactly for the purpose of process supervision by professionals.
Our company is ready to render the technical support service at any stage of performed works, whether this be designing, manufacture or mounting. Individual coordination is required in order to more precisely determine the composition of the necessary services, because each project is unique.
Technical support services in the course of works imply general technical and technological supervision over work progress and quality control in the course of works. Technical support is mandatorily accompanied with a visit of our specialists to the work site.