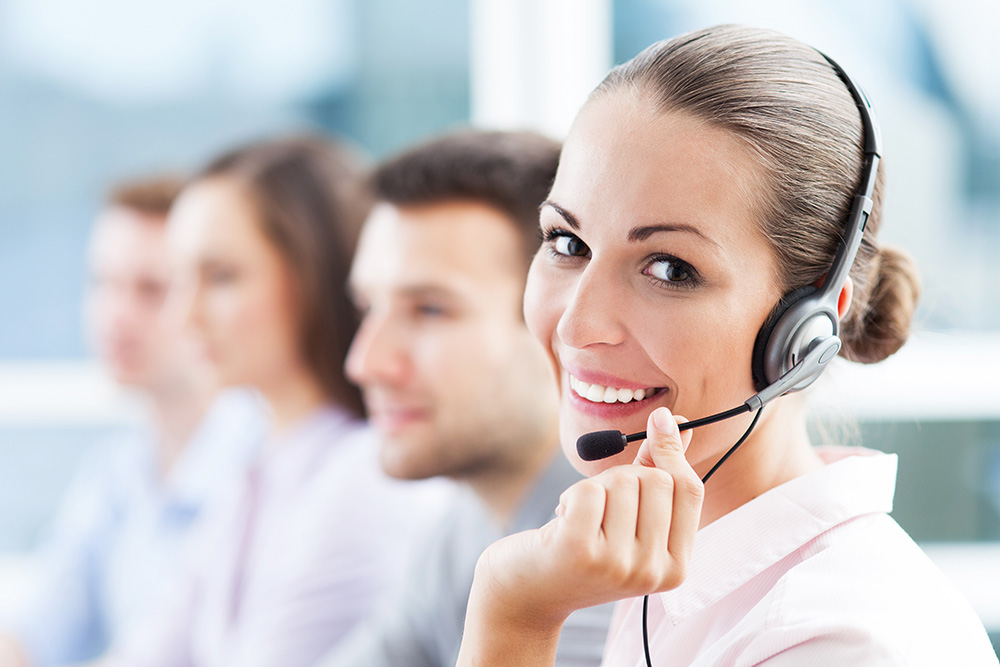 Do you have any questions?
Write us and we will respond within the shortest possible time
DD development
Design documentation (DD) means graphic and text documents which define the product composition and structure and contain the necessary data for its development, manufacture, inspection, operation, repair and disposal.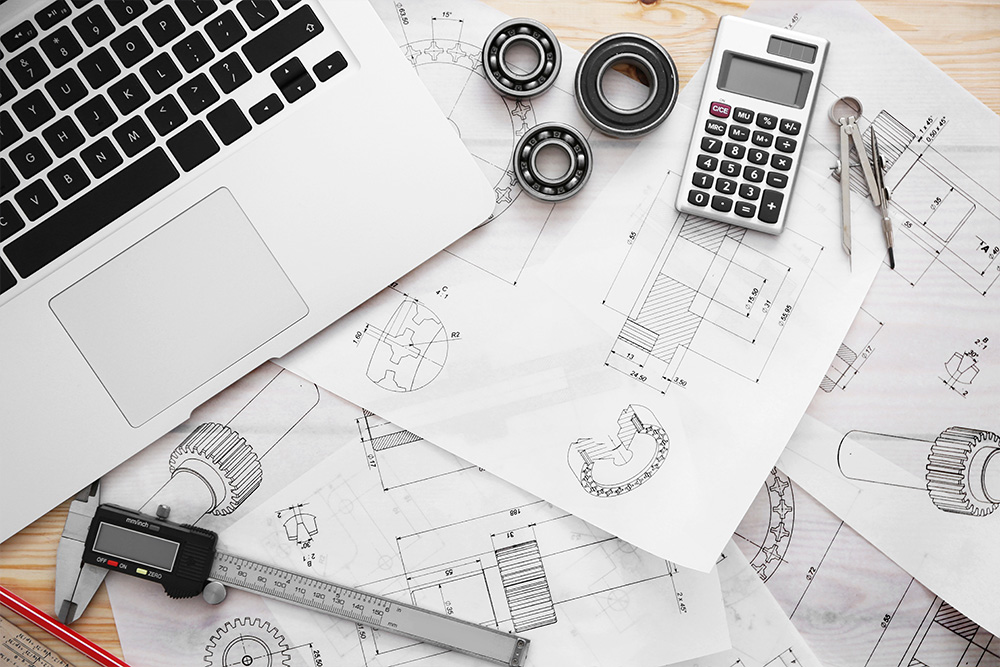 Our company offers services in fulfillment of all product development stages. They include structural calculations, issue of design documentation, operational documentation, subsequent manufacture and supply of the product to the customer, as well as separate fulfillment of these works.
Design services are offered at the highest level according to all the modern technical requirements of standards. The specialists of our company have wide experience in design developments in various production areas.
The full set of design documentation for products consists (in the general case) of the following documents:
the main set of design documentation for the product;
the main sets of design documents for all product components, applied according to their main design documents.
The set of DD for a product or its component mandatorily includes the main design document which fully and unambiguously defines this product and its composition. The main design documents are: for parts — a part drawing; for assembly units, complexes and sets — a specification.
Products developed by our specialists are used in heavy and oil industry, machine building and many other branches of national economy.
The customer's initial data must include an initial technical assignment with a description of all available information on the project, and what result is expected. If it is necessary for TA preparation, a meeting with the company's chief designer is arranged.
The work result is a 3D model of the developed product and a set of working drawings. The format of the result is determined based on peculiarities of subsequent product manufacture.