The customer set us a task to create a 3D model of the part, followed by the making of drawings for arranging its production. We performed instrumental measurements to obtain data for 3D model creation. The built CAD-model was used to develop design and process documentation for handover in production.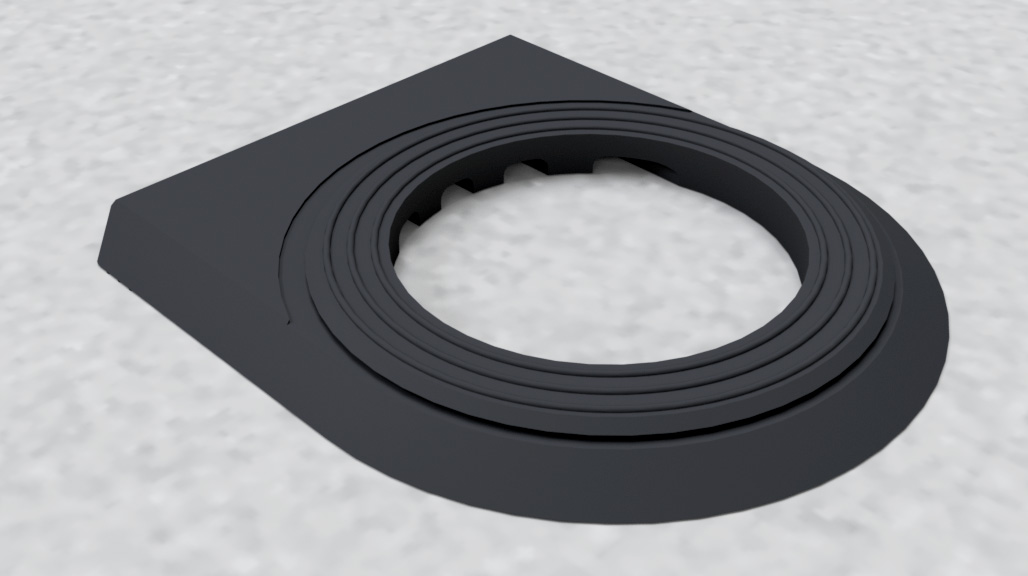 Figure 1 (Part CAD-model)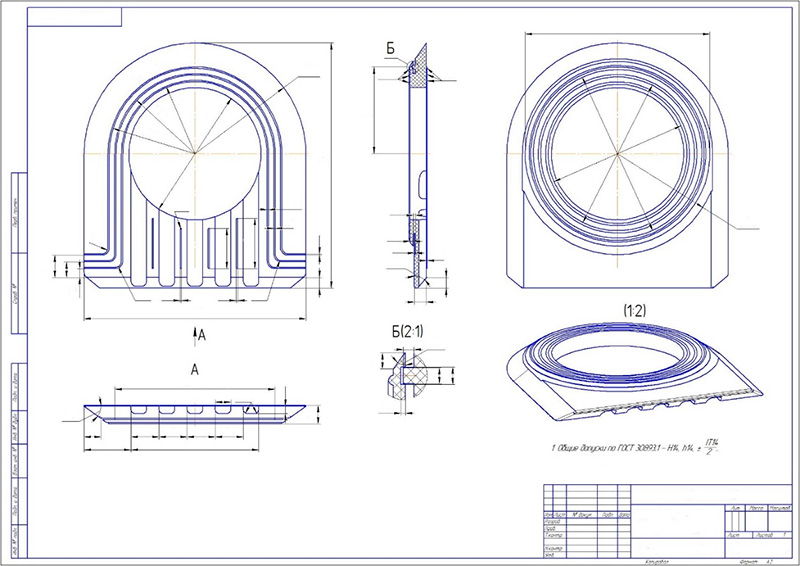 Figure 2 (Part drawing for handover in production)
A test part was manufactured as per the developed documentation. Prior to starting of batch production, our specialists have performed 3D scanning of a test part and compared the previously made CAD model with the scanning results.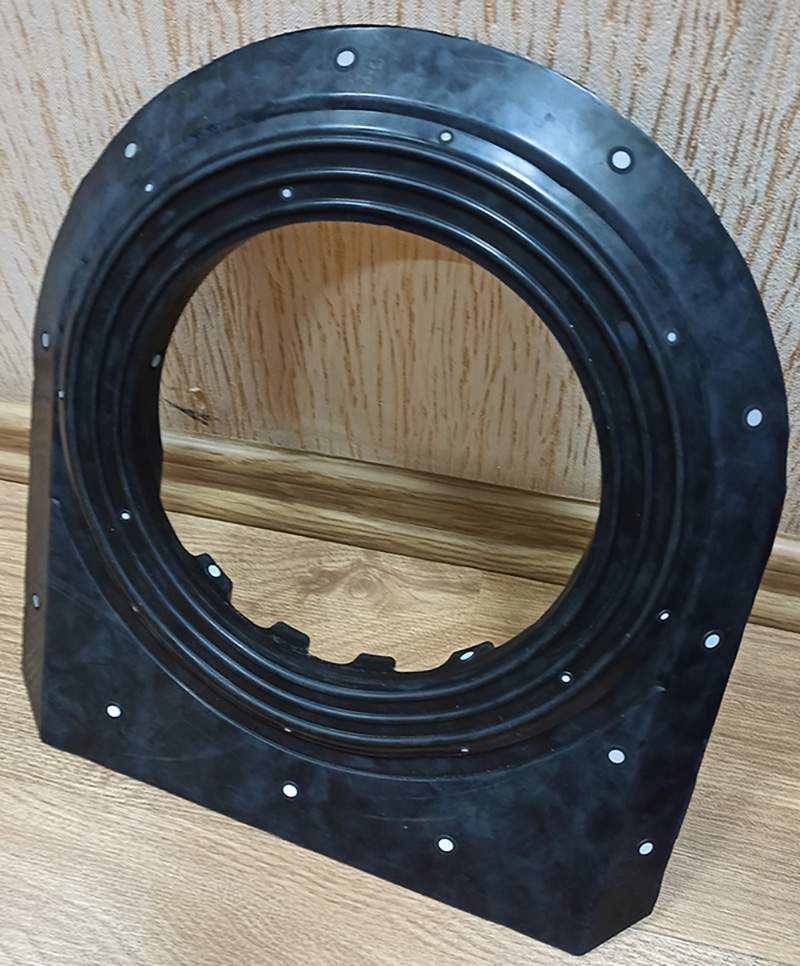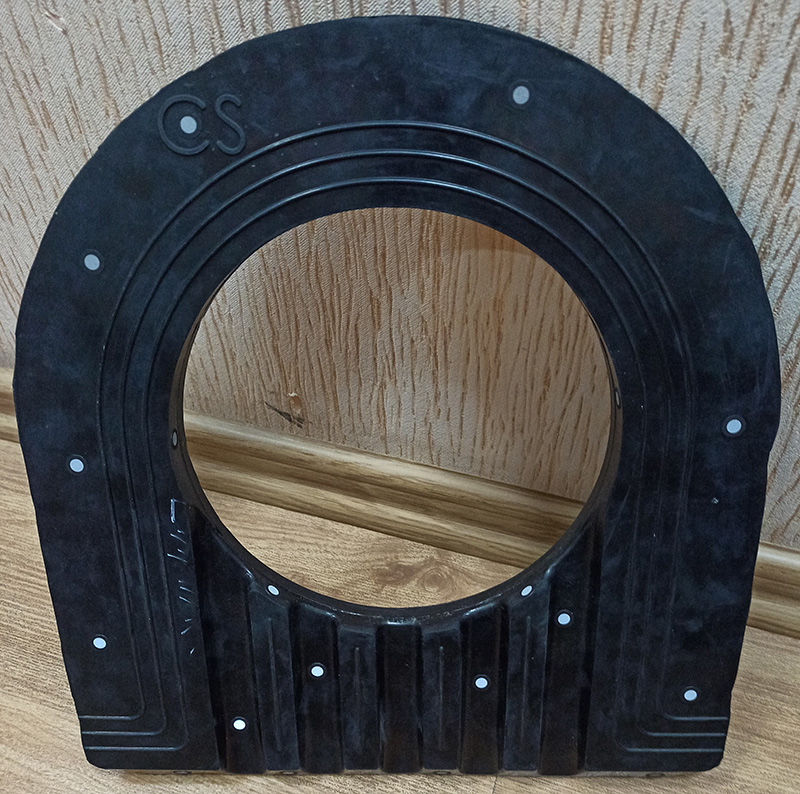 Figure 3,4 (Part prepared for scanning)
Scanning was performed using manual (portable) laser 3D-scanner Scantech KScan20. Scanning was performed in a design room. Comparison of the scanning results and the CAD model made it possible to conclude that the developed tooling and the product, made using it, comply with the design and process documentation. The product was successfully launched in batch production.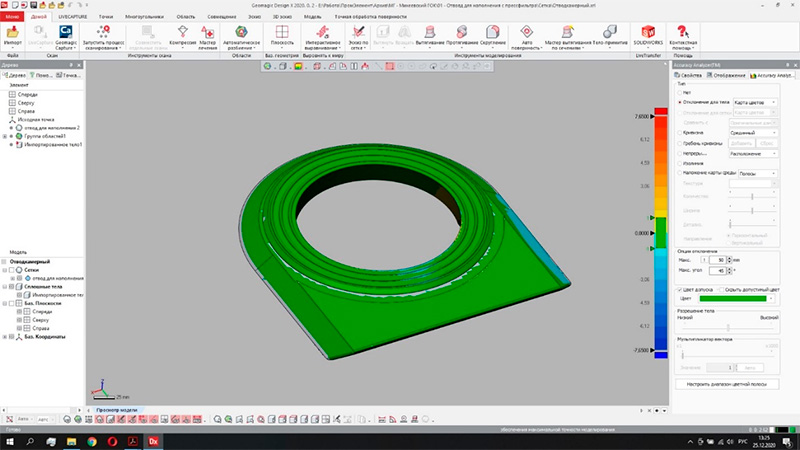 Figure 5 (Analysis of geometric deviations of the CAD-model for the scanned part)
Figure 6 (Analysis of geometric deviations of the CAD-model for the scanned part)